Why choose Mobiltrainer?
No more schlepping to the gym — We go the extra mile!
No smelly gyms, no standing in line — Train in the comfort of your own home.
You get focused personal training and full attention, so you can easily achieve your goals, and re­main mo­ti­vated!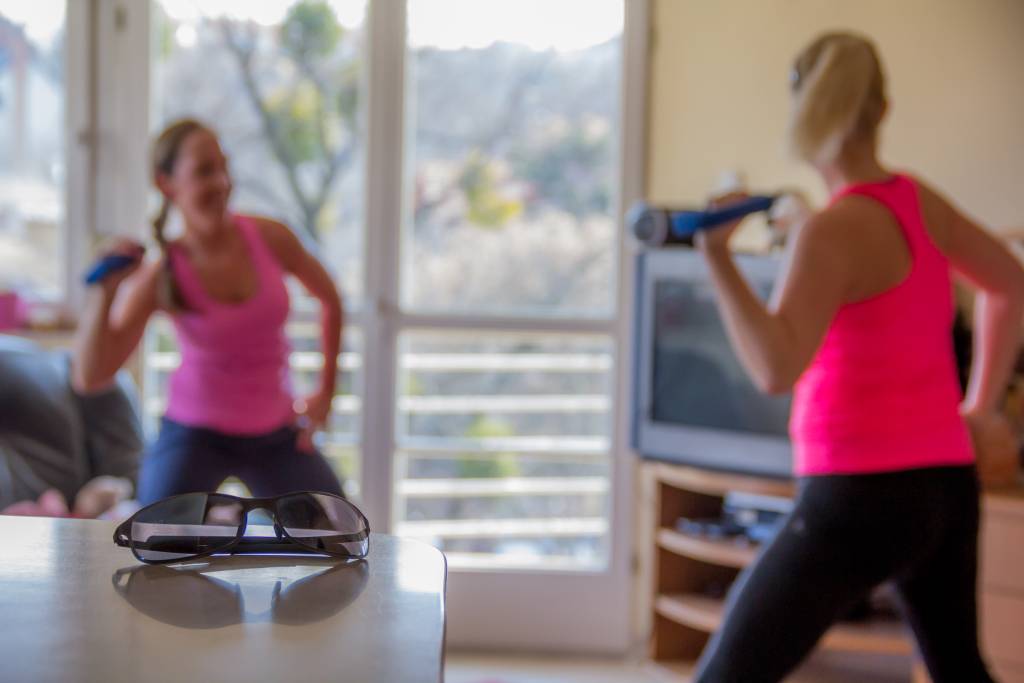 Send us an email to rudasa@mutex.hu with your free times and frequency of training so we can begin match­ing you up with a highly experienced personal trainer, who will hold the lessons in English!
Once you have been matched up, a trainer will contact you to discuss your goals, work out plans, spe­cif­ic re­quire­ments and training days and times. Then you can begin your workout.
Prices in whole Budapest 6.500 Ft, if you buy 5 or 10 session pass then 6.000 Ft / hour.